RITA 2 (2017-2018)
In continuation of the project RITA 1 (2013-2015) – GUYAFER: Participatory enhancement in the FERtility of French GUYAnese soils. Towards a durable agriculture with a high organic output.
The Launching of RITA 2 in 2017-2018.
The Gathering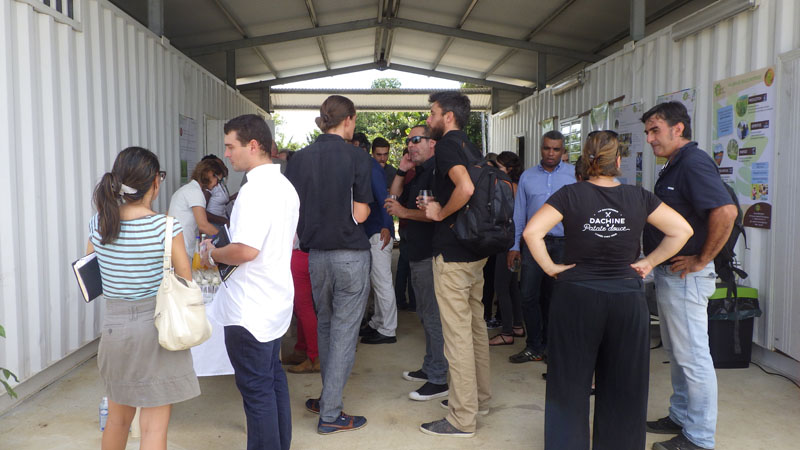 Objective: To promote durable, organic agriculture, integrated in step with ecological transition and responding to the local and global issues of durable development.
Respond to the needs of farmers
The design and evaluation of innovative cropping systems
Improvement of soil fertility through adapted practices
Transfer of agro-ecological practices to agricultural professionals
Phase 1- Acquisition of data through experimentation
Phase 2- Transfer of results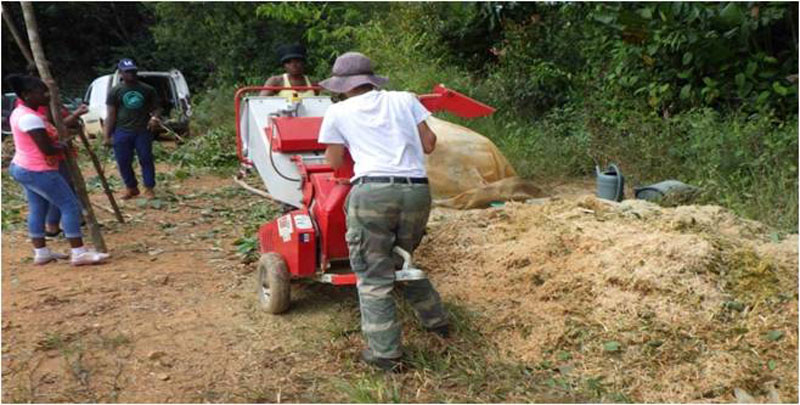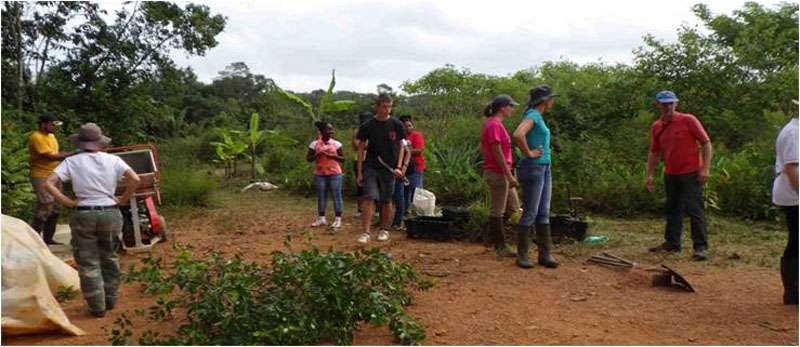 Collaboration with :
– other project promoters
– research organizations
– professional agricultural organizations
– the Chamber of Agriculture
A collaborative framework based on a participatory approach in co-design, in which the farmer collaborates actively in the design of experimentations.