SOLICAZ
The ecosystem at the service of businesses and communities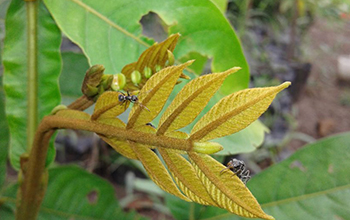 Restoring
In response to deforestation and loss of soil fertility, Solicaz proposes revegetation to restore the global biodiversity of degraded areas. It is his focus on soil restoration that makes his approach innovative.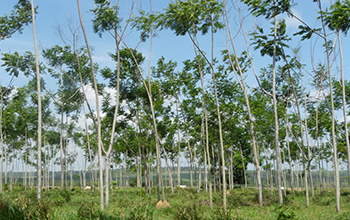 Agriculture / Agroforestry
Solicaz has been working in the agriculture field for many years. Its know-how resides in the expert management of soil's biological processes.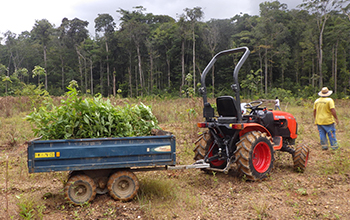 Renewable energies
Solicaz works alongside players in the renewable energy sector to tackle challenges in energy and ecological transitions.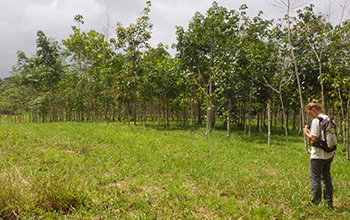 Cartography (GIS)
For any type of services, Solicaz uses cartographic data tool.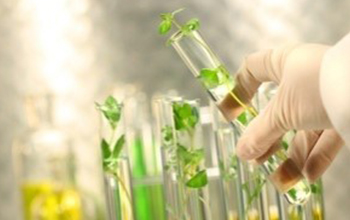 Applied research
Solicaz puts its scientific competencies at the service of its customers in order to bring solutions to the soil recovery technical challenges.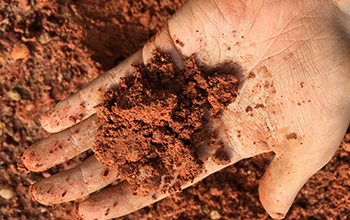 Green economy
Solicaz extends its services to support local development towards a green and inclusive economy.
About us
Feed the soil to feed the plants
Solicaz is a consulting company in ecological engineering with a private research and development organization status The company is a leader in soils restoration management by mean of plants species selected according to their potential to enhance soil ecological services (quality and fertility).
30 years of research, experience and acquisition of scientific results in functional ecology that enabled us to develop innovative bio-inspired processes for a sustainable management of natural resources. Providing skills and knowledge of our scientists, engineers and technicians to deliver an efficient expertise in various sectors like agriculture, agroforestry, forestry, mining and energy.
To learn more, we invite you to watch our video (YouTube link)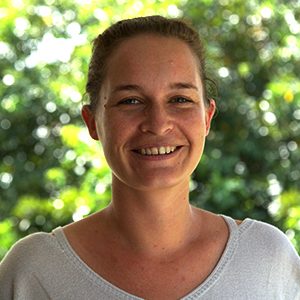 Elodie Brunstein – CEO
SOLICAZ
It is also
0
trees
planted since 2012
0
T CO2 eq. fixed
potential for tree storage in 4 years