REAGI workshop: "green fertilizers and cover crops" (10-9-15)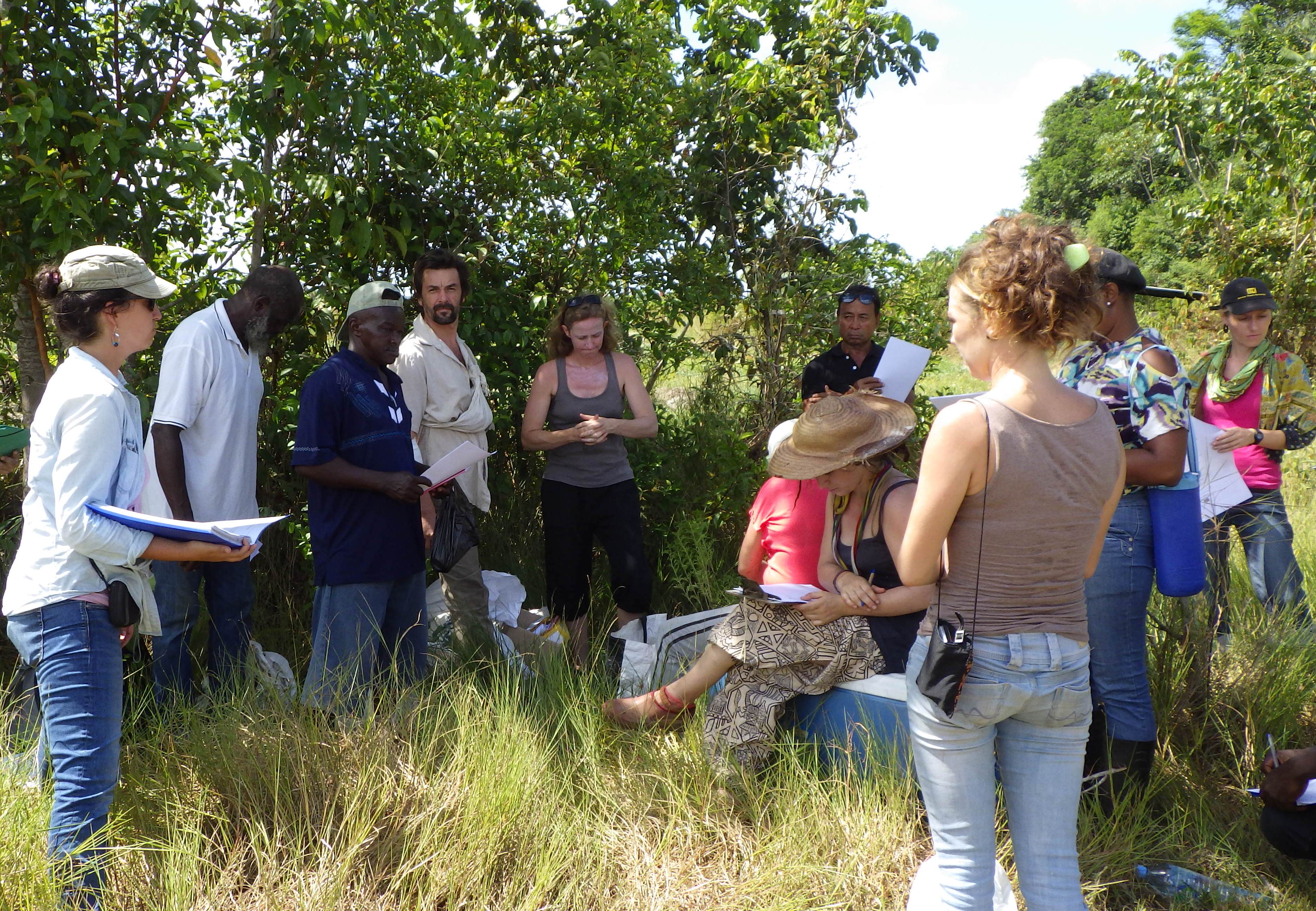 On the 9th of October 2015, at Matiti Agricultural High School, REAGI (The Trade Network in Intertropical Agro-Ecology) proposed a workshop on green manures and cover crops which brought together roughly twenty people from the agricultural world.
The subject was developed by L. DEMADE-PELLORCE from the InGaGen consultancy firm. InGaGen promoted the implementation of practices such as the use of green manures and cover crops while the students uncovered the IKARE plots at the high school, where some of the species may be found.
The plants employed are capable of providing agronomic services such as:
soil protection by preventing runoff, erosion and improved water retention
weed control by creating competition over light and available resources and control of pests
improvement of physical and chemical properties (structure, soil stability, availability of nutrients) and fertility: increase of soil biological activity.
These plants can also be used for the production of biomass and fodder through:
enhanced/ active fallow: i.e. the installation of inter-crop trees and/ or shrubs or use of herbaceous plants as a soil cover for protection and fertilization upon uncultivated land
agro-forestry: the association of agricultural crops with perennial woody species with or without animals.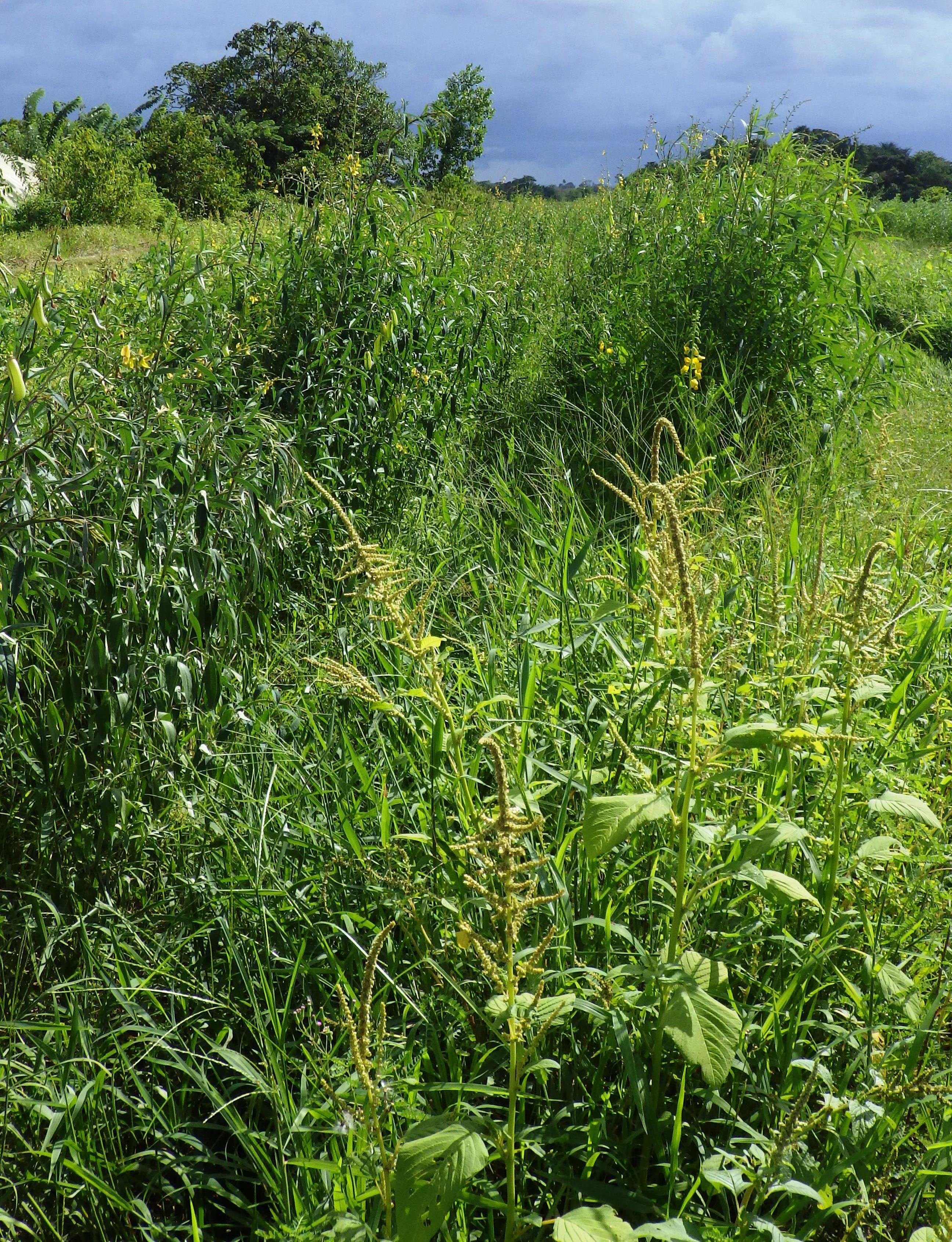 Species of interest, – available as seeds or graftings on the territory (such as Desmodium ovalifolium, Canavalia ensiformis, Alysicarpus vaginalis, Pintoin arachis, Bracharia ruzizienzis, Cajanus cajan, Crotalaria spectabilis, Crotalaria junceal and Calopogonium mucunoides), – were presented but during the establishment of an intercrop plant or of associated plants, the choice of the species is done primarily according to the objectives and constraints of the farmer. Then, the choice will depend upon the period of growth, the implementation strategy and whichever style of maintenance needs to be adapted.
Synthesis of local data on the main species (link in french)