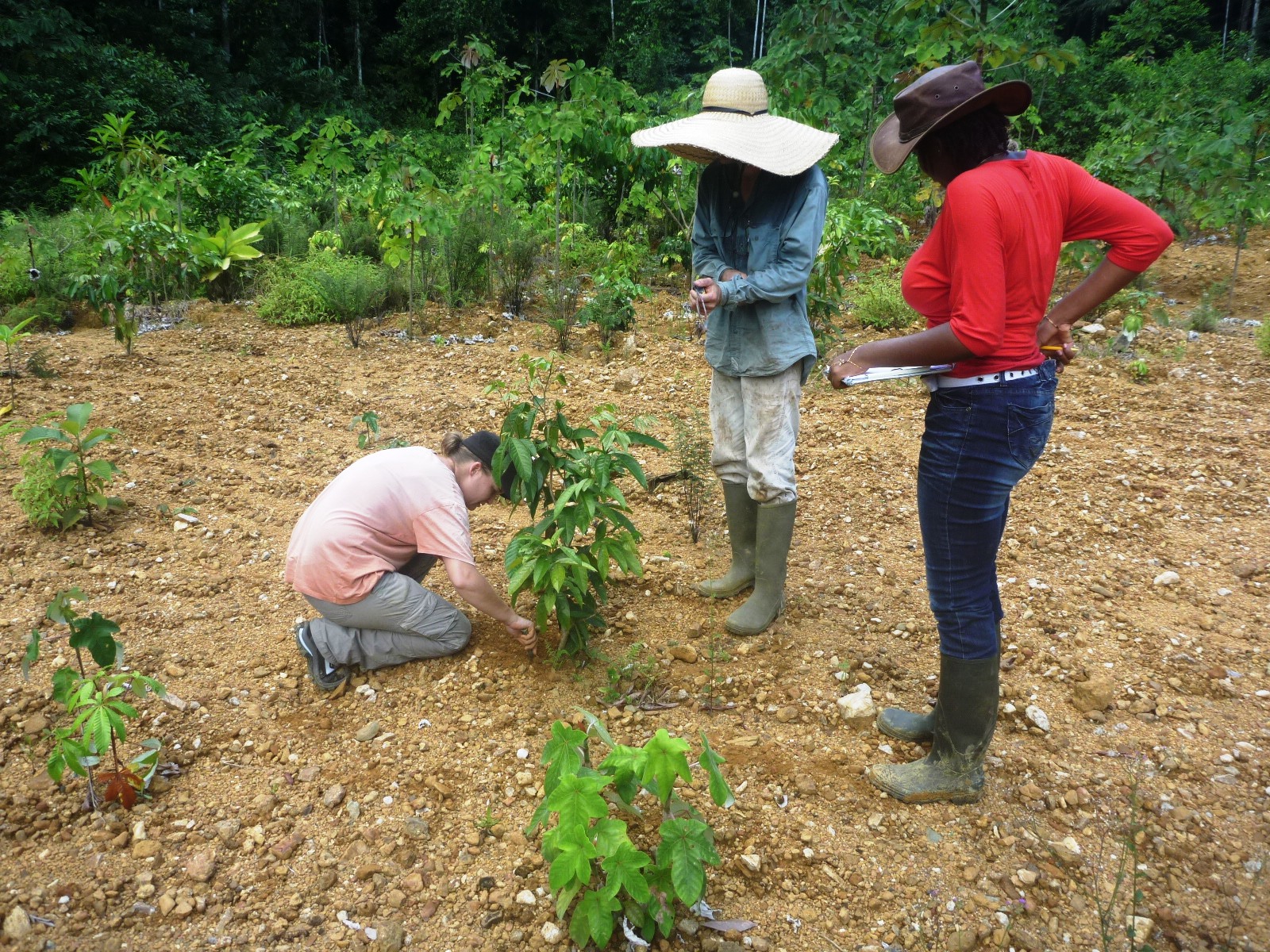 G.PAUL held a training session on the revegetation of mining sites at the Agricultural School of Matiti on October 25th, 2015.
It presented Guyafix project to the students and its progress on the ground, while explaining the benefits of nitrogen-fixing plants for soil that has lost all life due to exploitation.
The session covered the following themes:
The soil, a dynamic and living system
Mining regulations
The results of the Guyafix project.