Nossas ferramentas de R&D
Laboratório e experimentação
Procedimentos ecoeficientes desenvolvidos por nosso laboratório e testados há mais de 10 anos em campo.
Um laboratório de alto nível tecnológico, equipado para realizar:
As medidas biológicas dos solos
A extração das bactérias e os testes de suas funções
Uma etapa chave do processo de desenvolvimento para selecionar as bactérias mais eficazes que compõem nossos bioestimulantes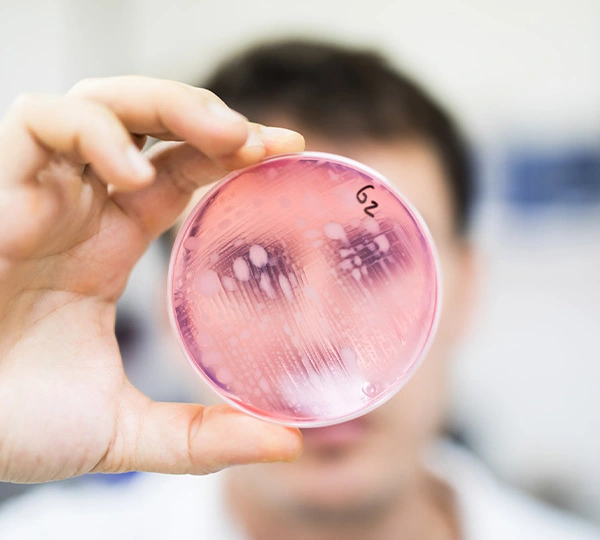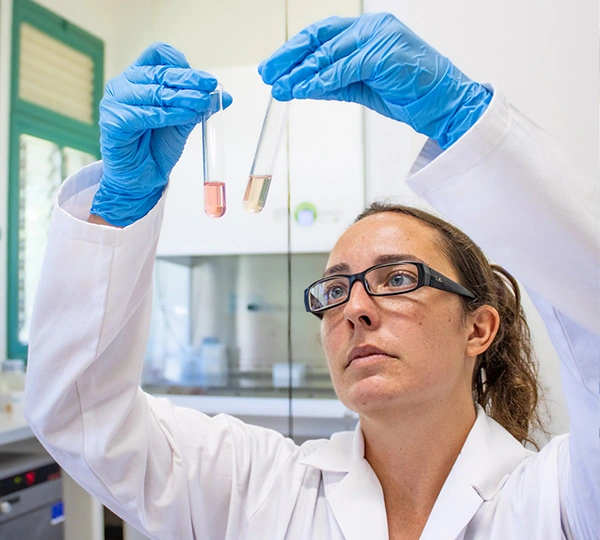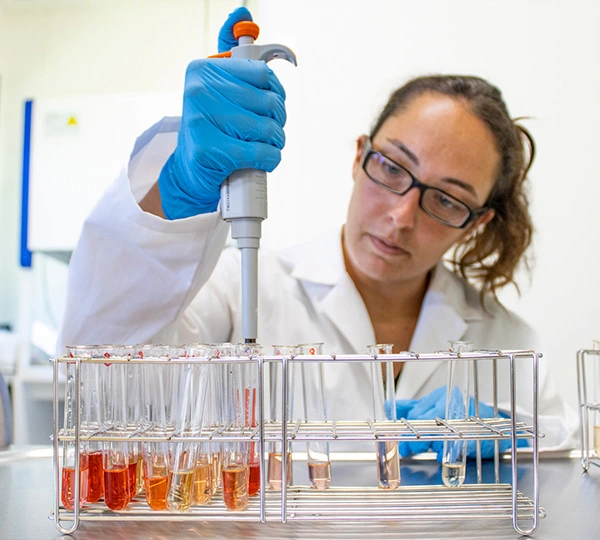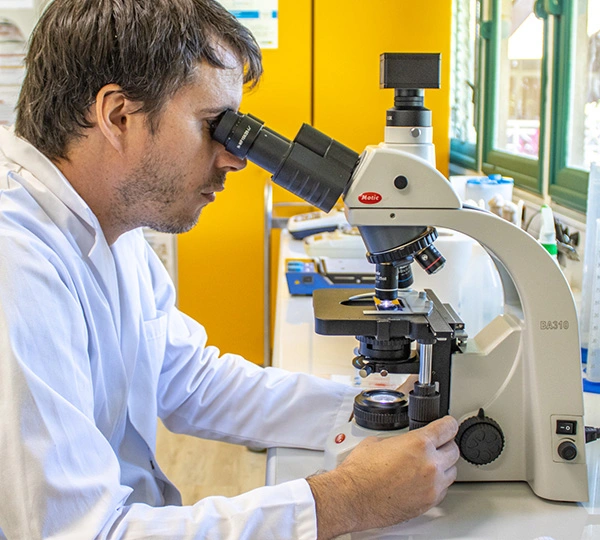 Nosso viveiro é equipado para a implementação de experiências em meio controlado. 
Essa etapa permite a validação da eficácia e a seleção dos grupos bacterianos mais poderosos.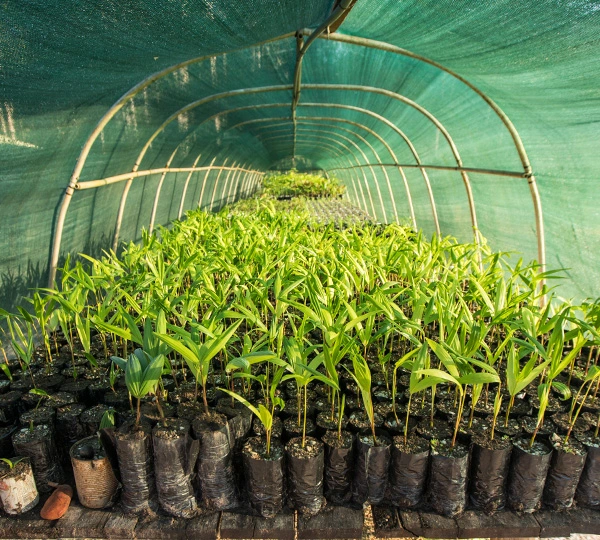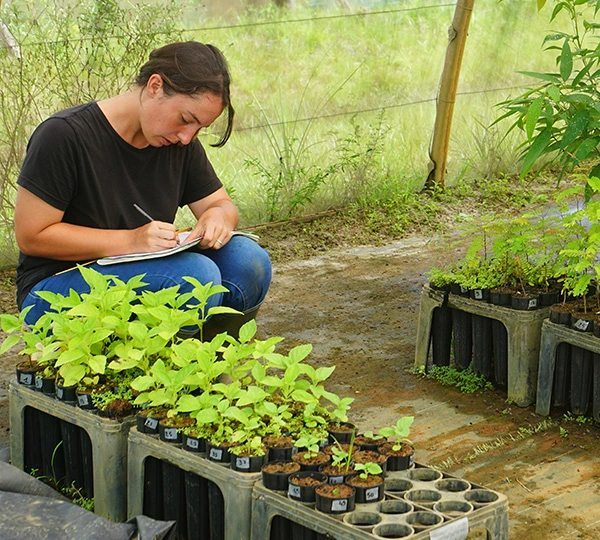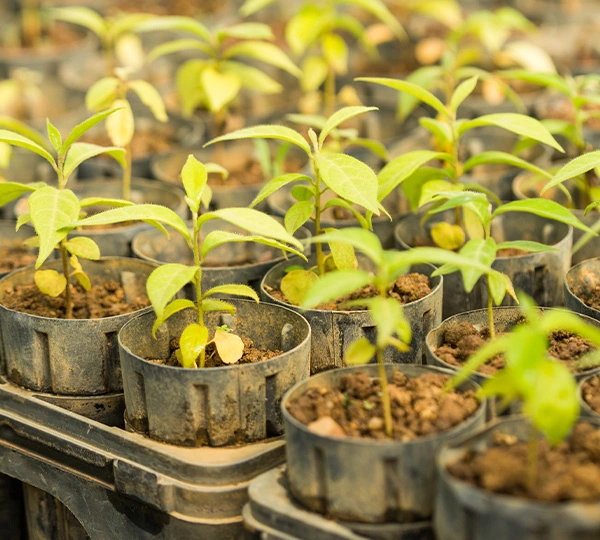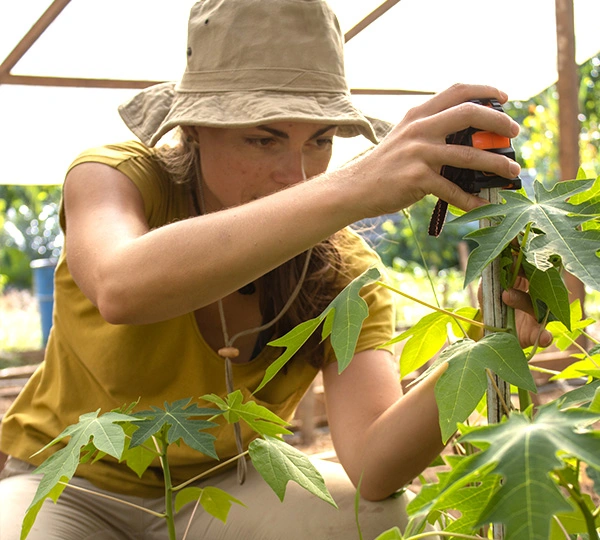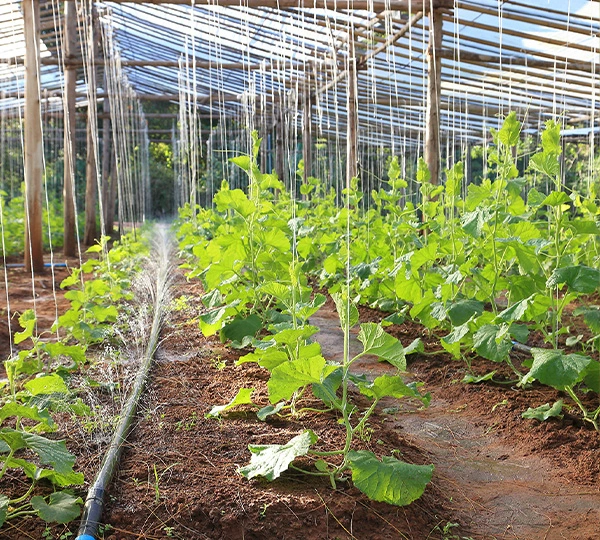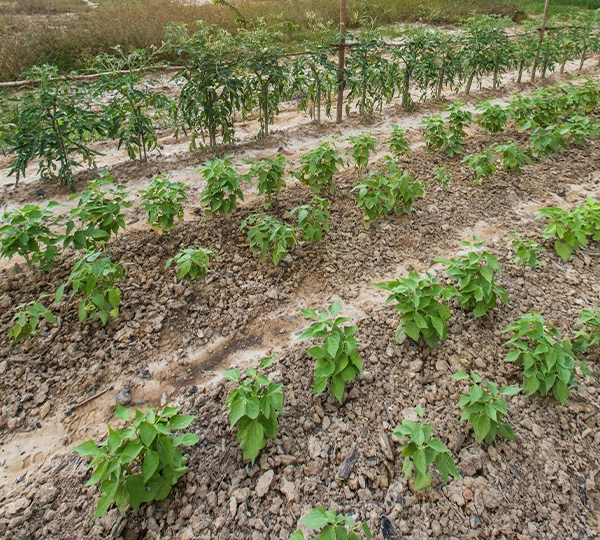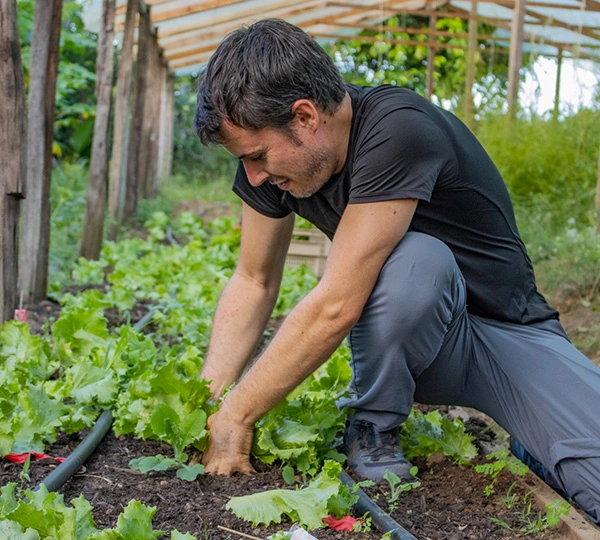 Experimentos em condições reais de utilização.
Através de parcerias com agricultores e centros técnicos, nossa equipe realiza testes em campo, a fim de medir os efeitos dos nossos bioestimulantes em condições reais de utilização.
FROMIN N, PORTE B, HAMELIN J, LENSI R, DOMENACH AM, BUATOIS B, ROGGY JC. 2012.
Spatial heterogeneity of the functional stability of microbial respiration: A microcosm study using tropical forest soil. Journal of Soil Sediment. 12 (7): 1030-1039.
FROMIN N., SABY N., LENSI R., PORTE B.; BRUNET D., DOMENACH A.M.,.ROGGY J.C. 2013.
Spatial variability of soil microbial functioning in a tropical rainforest of French Guiana using nested sampling. Geoderma 197-198: 98-107.
SCHIMANN H, PETITJEAN C, GUITET S , REIS T, DOMENACH AM, ROGGY JC. 2012.
Microbial bioindicators of soil functioning after disturbance: The case of gold mining in tropical rainforests of French Guiana. Ecological Indicators 20: 34-41.
MICHALET S., ROHR J., WARSHAN D., BARDON C., ROGGY JC, DOMENACH AM, CZARNES S, POMMIER T., COMBOURIEU B., GUILLAUMAUD N., BELLVERT F., COMTE G., POLY F. 2013.
Phytochemical Analysis Of Mature Tree Root Exudates In Situ And Their Role In Shaping Soil Microbial Communities In Relation To Tree N-Acquisition Strategy. Plant Physiology and Biochemistry 72 :169-177.
ROGGY, JC., SCHIMANN, H., SABATIER, D., MOLINO, J. – F., FREYCON, V., DOMENACH, A. M. 2014.
Complementary N Uptake Strategies between Tree Species in Tropical Rainforest. ISRN, 2014(Article ID 427194), 1–6.
MONTAIGNE W., DEBON H., DOMENACH A.-M., ROGGY J.C.2018
Gestion durable de la fertilité des sols par l'utilisation de matières organiques; retours d'expérience en Guyane française. Innovations Agronomiques 64, 71-82