Our Values

Thriving for environmental and social development within a sustainable economy which benefits from innovation.

Our Mission

Supporting our clients in developing their business in an environmentally-conscious way.

Our Strategy

Supporting our clients towards the sustainable management and restoration of surrounding natural resources.

Our Know-how

Conducting innovative processes which provide predictable, reliable, reproducible and sustainable results.

Our Strength

Capitalize on 30 combined years of ecology field experience to supply cutting-edge innovations in the green business.
Created in 2009, Solicaz is an innovative company based on the new green economy principle.
Its mission is to provide solutions, thanks to the creation of tools and expertise, to meet the challenges of the economic development while preserving natural resources.
Forerunner in its field, the company is specialized in the evaluation and restoration of the natural capital of soils. It is involved in various fields of activity such as logging, mining, agriculture, biomass exploitation and green spaces.
Expertise and engineering services
Awards
Nominated for the 2010 "Business and Biodiversity-Product for biodiversity" national contest, organised by the ADEME and the Ministry of Sustainable Development.
Winner for the 2012 "National Strategy for biodiversity" call for project of the Ministry of Sustainable Development.
Winner (1st prize) for the 2012 "Audi Business Competition" Contest.
Solicaz uses innovative, fast, reliable and integrative diagnostic tools at competitive prices. The company provides unique quality expertise, with over 30 years of experience in the field of soils functioning.
Its know-how is therefore an important asset for companies wishing to integrate the concept of sustainable development and maintenance of ecosystem services.
The actions and research programs are conducted in partnership and/or in collaboration with public and private organizations.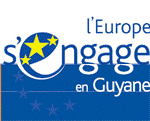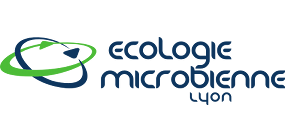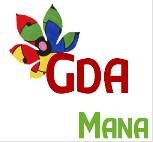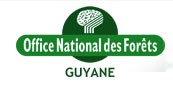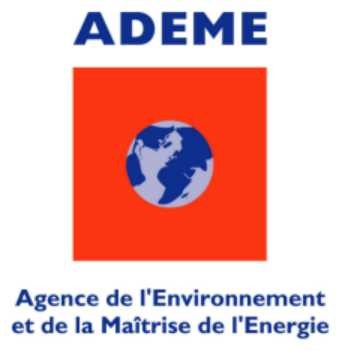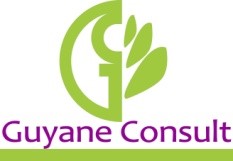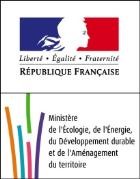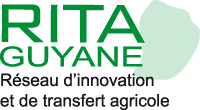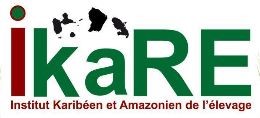 Some publications
FROMIN N, PORTE B, HAMELIN J, LENSI R, DOMENACH AM, BUATOIS B, ROGGY JC. 2012. Spatial heterogeneity of the functional stability of microbial respiration: A microcosm study using tropical forest soil. Journal of Soil Sediment. 12 (7): 1030-1039. Consulter l'article
FROMIN N., SABY N., LENSI R., PORTE B.; BRUNET D., DOMENACH A.M.,.ROGGY J.C. 2013. Spatial variability of soil microbial functioning in a tropical rainforest of French Guiana using nested sampling. Geoderma 197-198: 98-107. Consulter l'article
SCHIMANN H, PETITJEAN C, GUITET S , REIS T, DOMENACH AM, ROGGY JC. 2012. Microbial bioindicators of soil functioning after disturbance: The case of gold mining in tropical rainforests of French Guiana. Ecological Indicators 20: 34-41. Consulter l'article