Solicaz is an ecological engineering consulting firm that solves the problems of ecosystem degradation through bio-inspired approaches.
Its processes are adaptable throughout the world under all types of climate.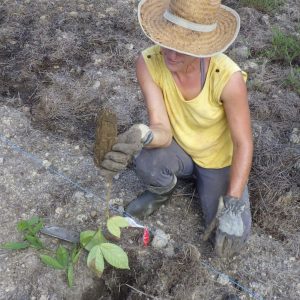 Diagnosing the life of soil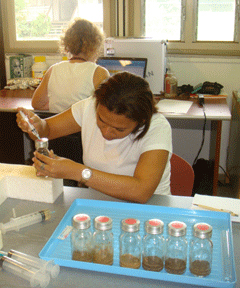 "The preservation of life in soil is what maintains biodiversity."
Through its innovative methods of expertise, Solicaz is a leader in the diagnosis of soil biological functioning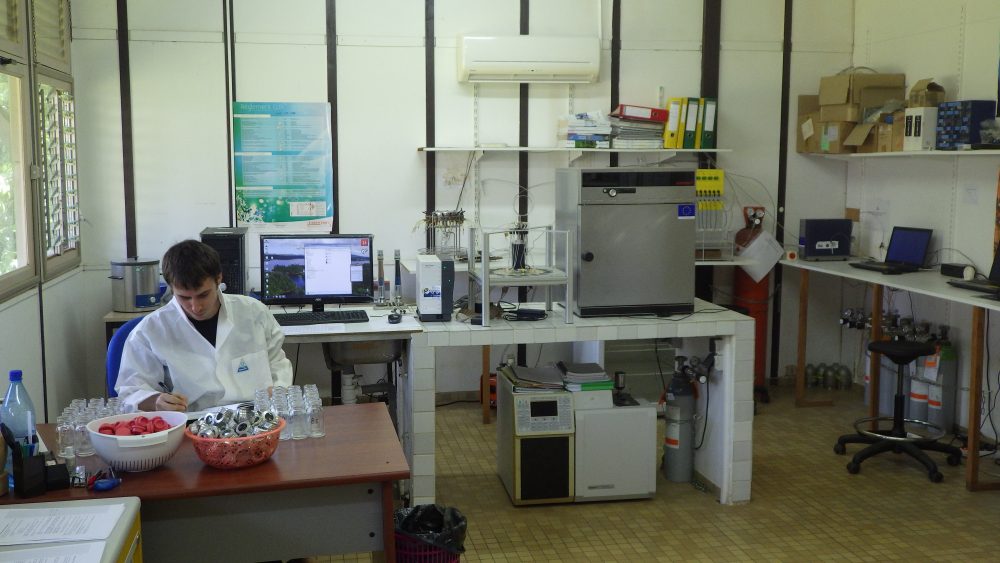 Plants that regenerate and restore biodiversity
The most efficient way to restore biodiversity is the use of nitrogen-fixing plants or "service plants», that regenerate and restore the quality of soils.
Efficient nitrogen-fixing plants are the result of a specific interaction (a symbiosis) between particular nitrogen-fixing bacteria, a fungus (mycorrhiza) that enhances nitrogen fixation, and a host plant.
It is the control of this process that allows the nitrogen-fixing plants to progressively restore the biodiversity of the soil, flora and fauna.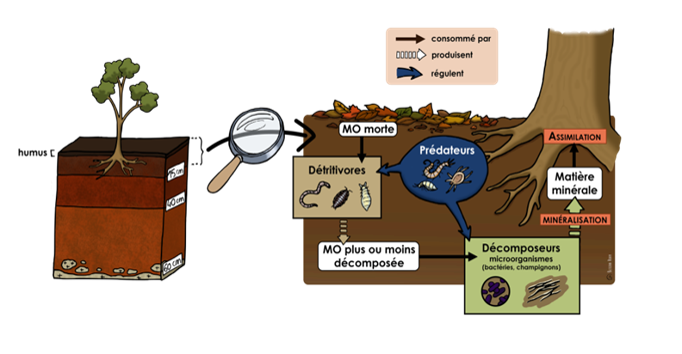 Solicaz analyzes the capacity of soil micro-organismsto make available the mineral elements that plants need.
Soil microorganisms are involved in many transformations of the organic matter that have a direct impact on nutrients availability, thus contributing to the proper biological functioning of soils and to ecosystem productivity.