High performance natural solution
Our bio-solutions bring multiple qualities to soils and crops.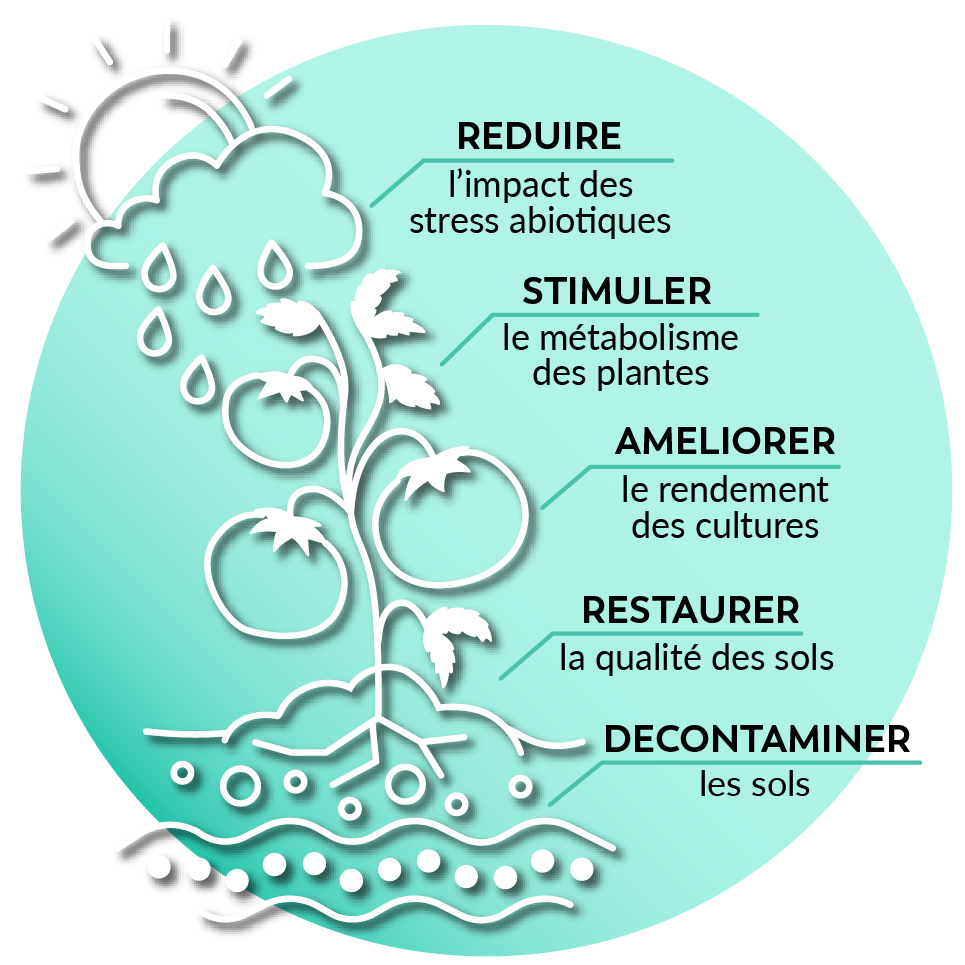 The sellection of local bacteria for a tailor-made solution
Bacteria from the same pedoclimatic environment as your farm
Selected to resolve your specific issues
Direct action on the crop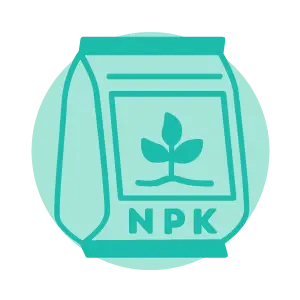 Reduce chemical inputs
Reduce water consumption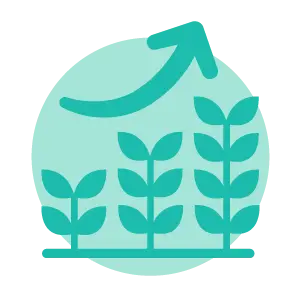 Increase and/or maintain yields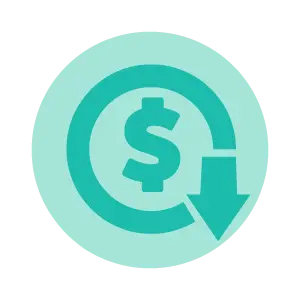 Decrease costs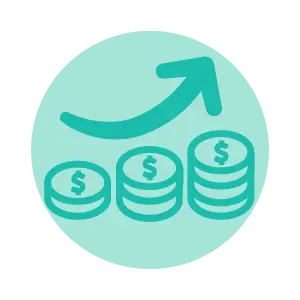 Increase profit margin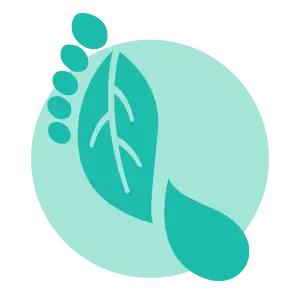 Reduce your environmental footprint
Tests performed in French Guiana.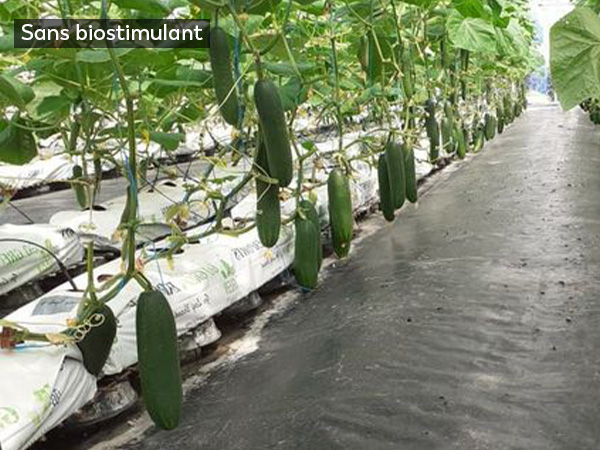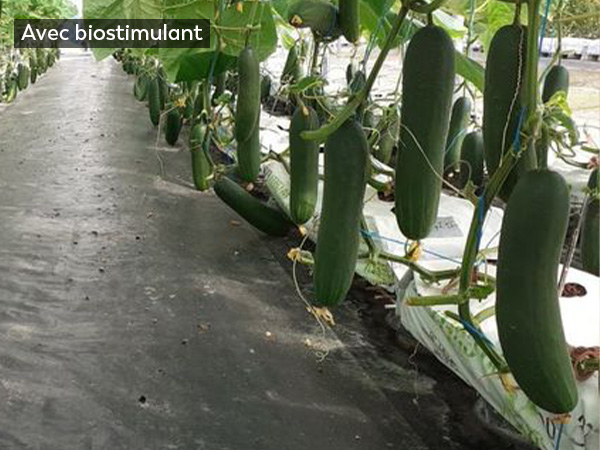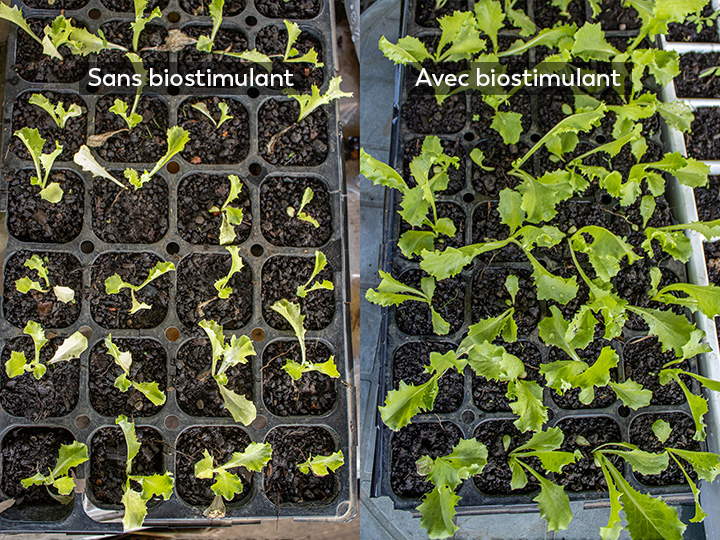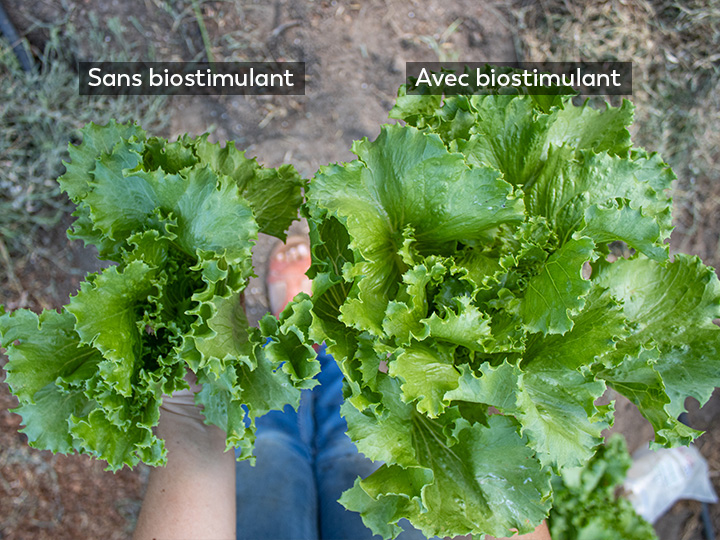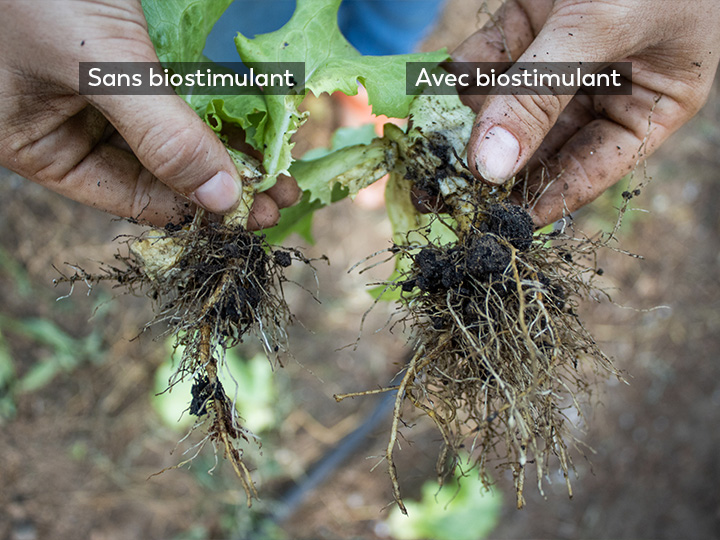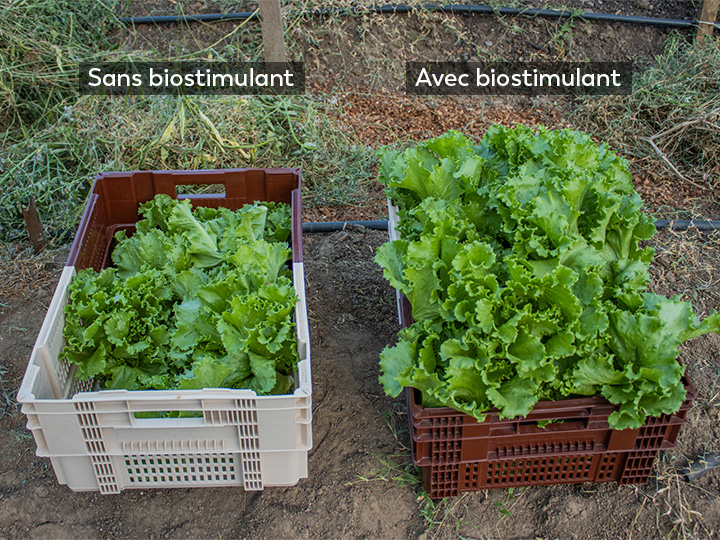 Nursery phase growth developement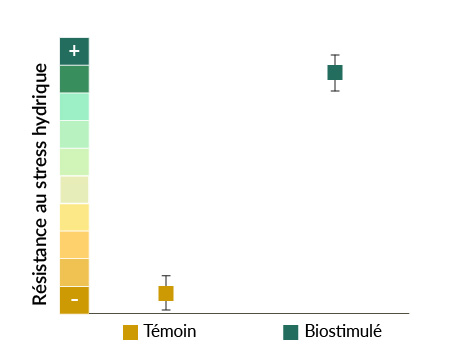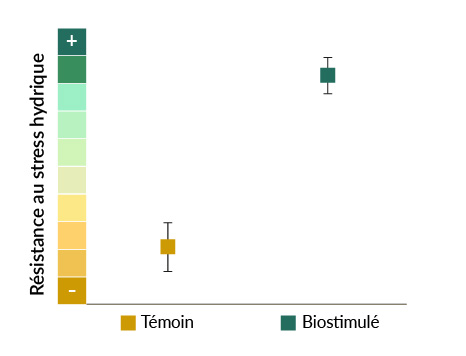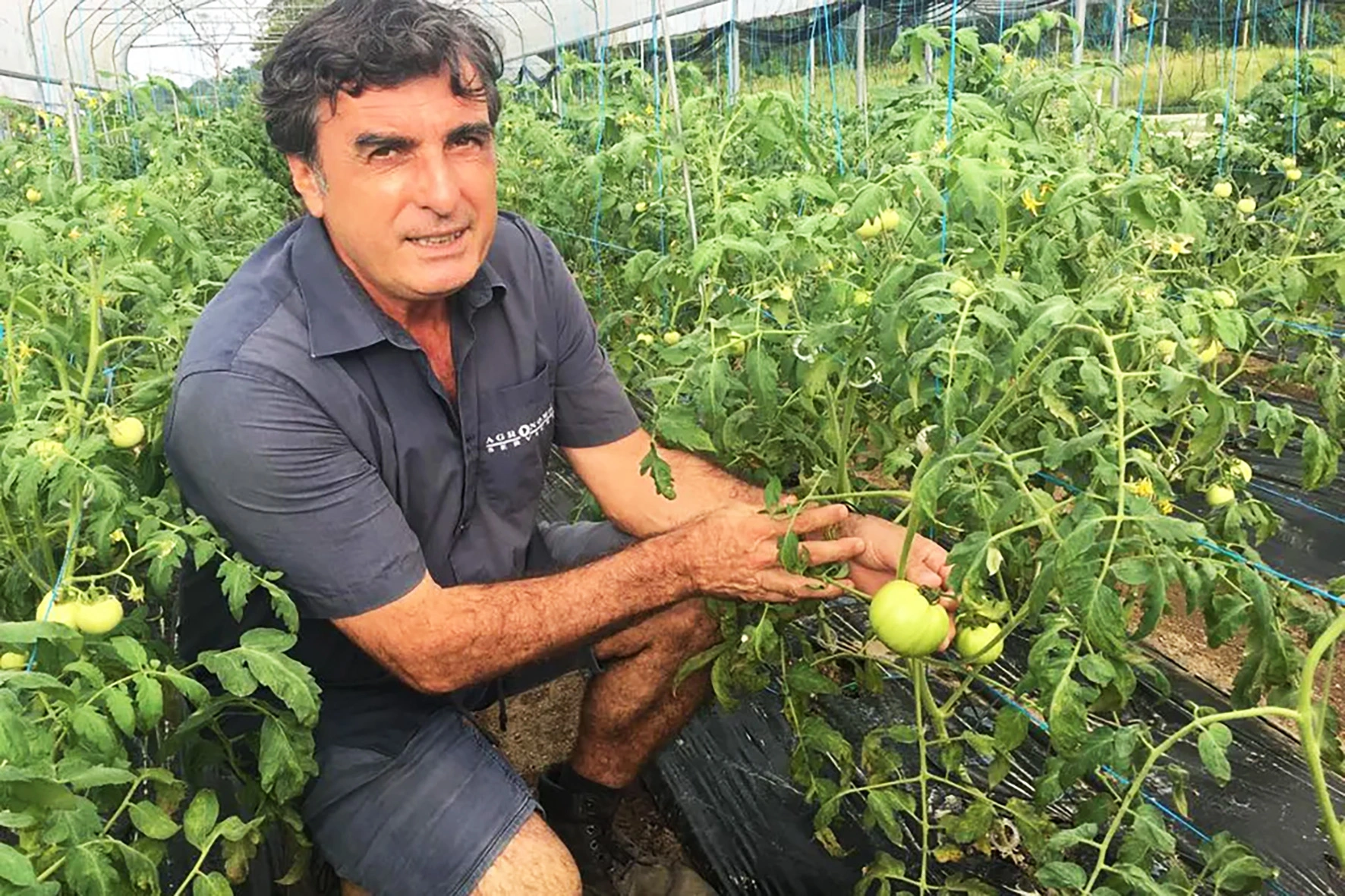 We are experimenting with the influence of biostimulants on the production of Little Gem Lettuce. What Solicaz brings us is the ability to improve production with biostimulants. It develops a strong root system so that the plant is better protected against pests. Moreover, the advantage of Solicaz is that it is a local company and can supply us in small quantities.
Gilles SANCHEZ
Ref : Le MAG agricole Guyane
N°5 Nov-Dec 2020 EZ