Agriculture / Agroforestry
Our agriculture expertise
Solicaz has been working in the agriculture field for many years. Its know-how resides in the expert management of soil's biological processes.
Solicaz supports farmers by:
Proposing alternative practices to the use of chemical products
Managing the organic fertility of soils
Setting up sustainable production methods.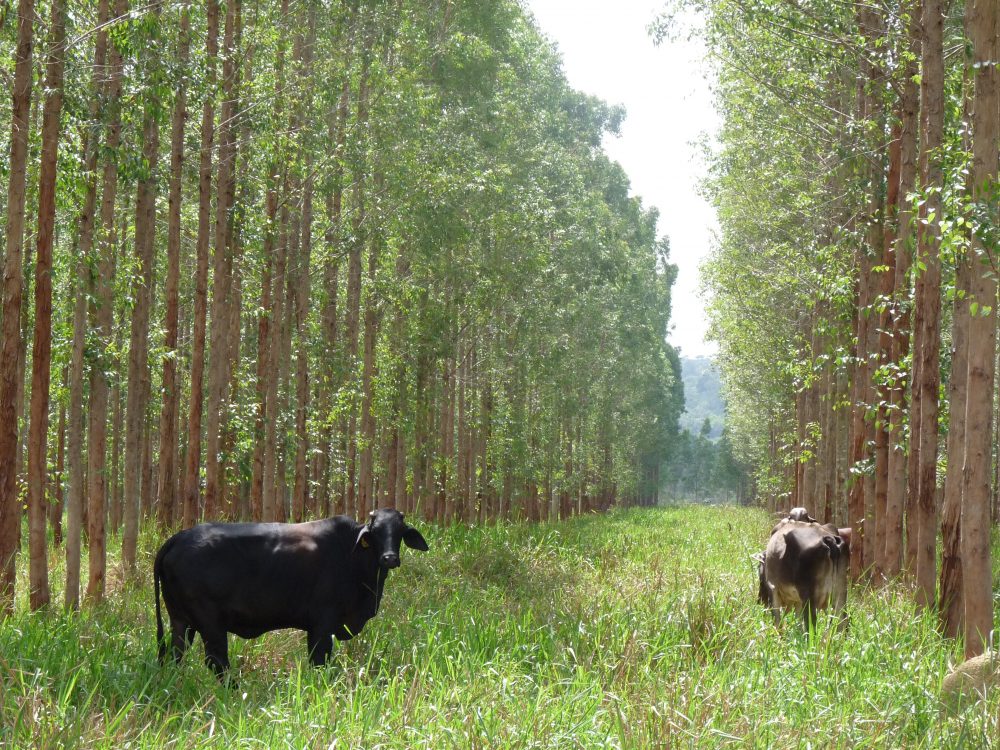 Our agroforestry expertise
Solicaz applies principles of agroforestry, an alternative method of agriculture that productively links agriculture and the forest.
Agroforestry increases yields and provides multiple eco-benefits at all levels of the forest canopy. This system enables long-lasting management of the natural resources while providing the economic needs of the farmers.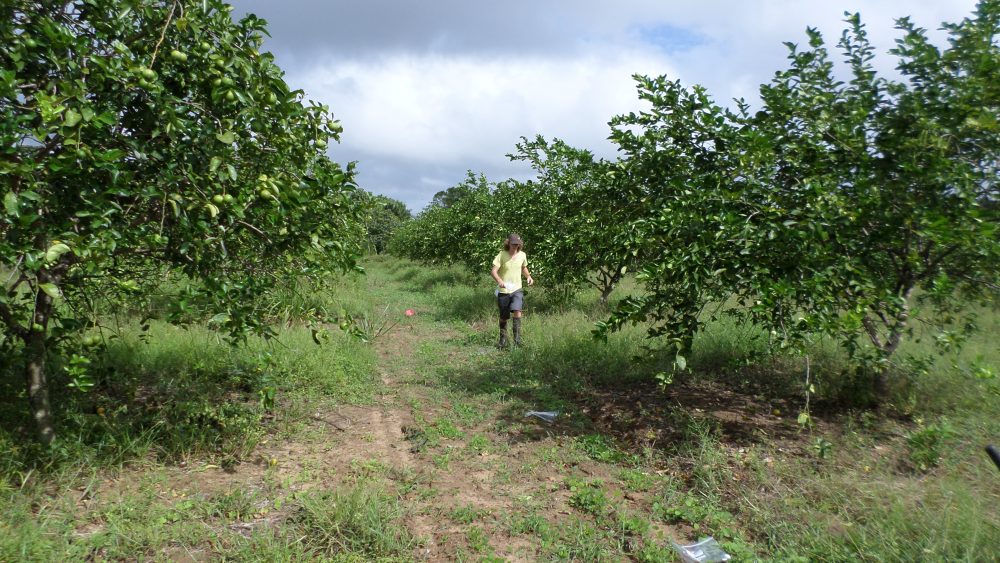 Forestry and agriculture assessment
Soils analysis and diagnostics
Managing the soil's organic fertility
Drawing an agroforestry plan
Following up on the farms